Better Grapes
make better wine
OUR BRANDS
ARE
DESIGNED TO
GROW YOUR BUSINESS
We understand how challenging it is to be competitive in today's market. There are so many wines to choose from, with heavily marketed and discounted wine brands cutting into your margin.  We believe that you should focus your time and resources on wines that build your profitability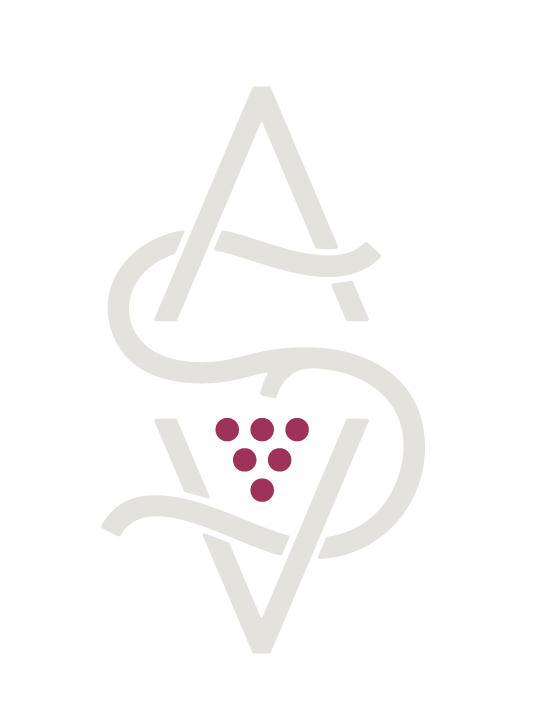 Discover the ways in which ASV Wines can help drive your business.
Meet Consumer demand in relevant growth categories.
Build consumer loyalty with our award-winning wine quality and packaging
Grow with a winery who invests in the future with people and brands.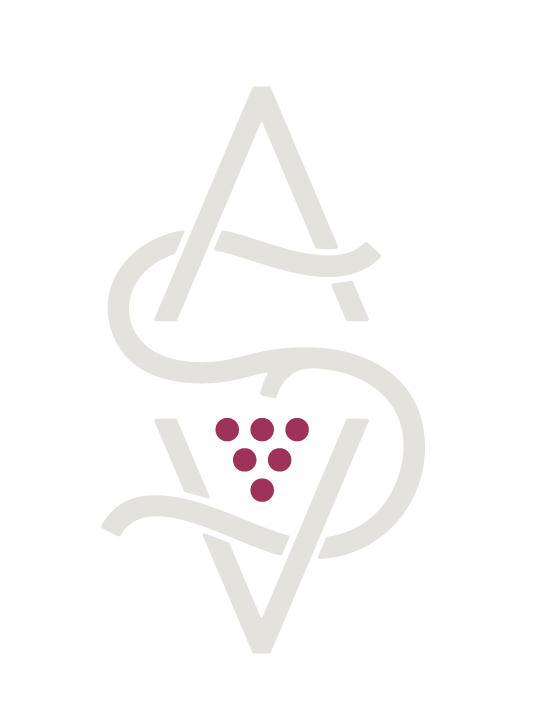 We will meet with you to identity opportunities for your wine business.
We identify brand strategies to build your profitability.
We will work collaboratively with you to select or develop brands that will engage your customers.
We provide ongoing support for growth
We will work with you on an ongoing basis to make sure that the brands are successful.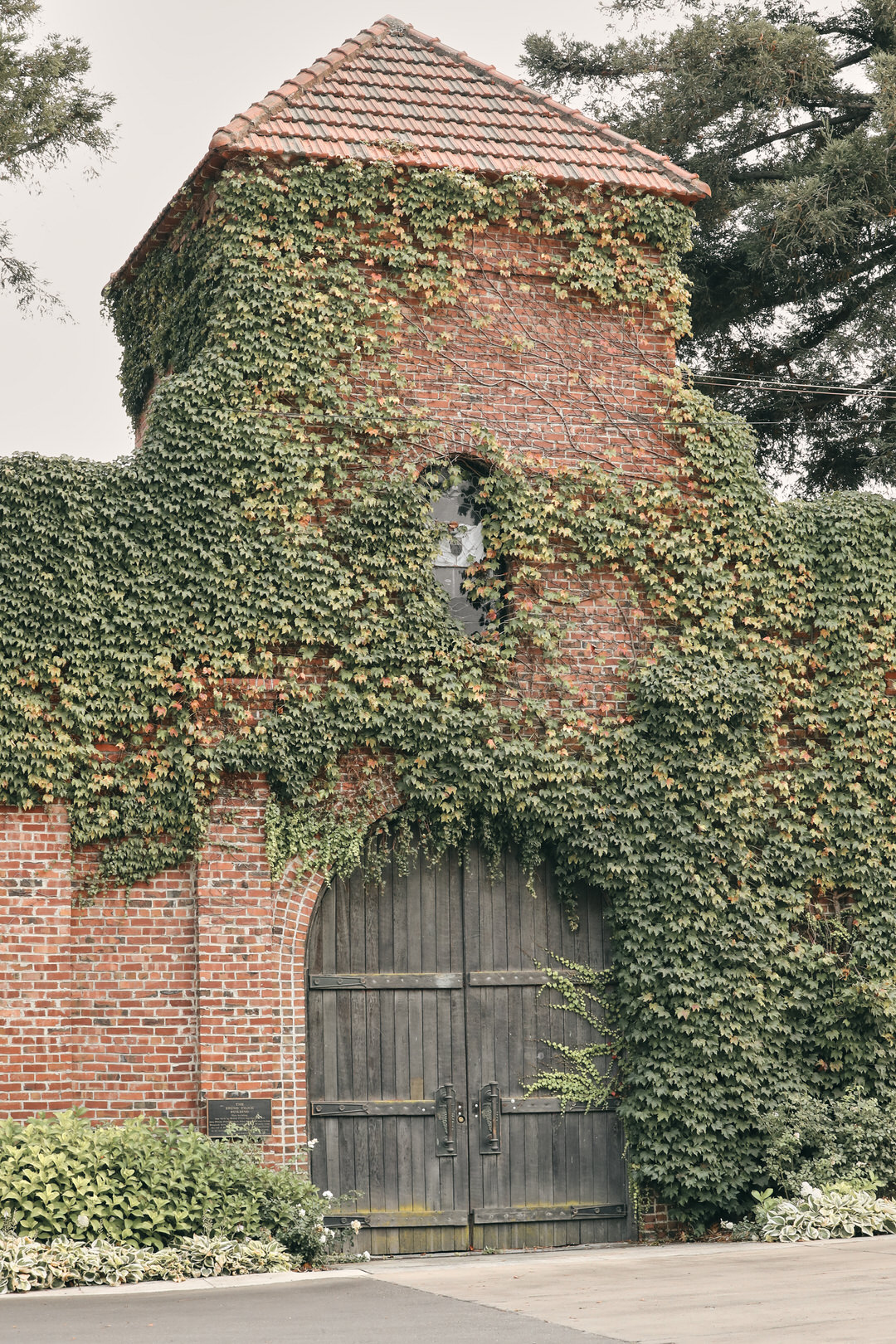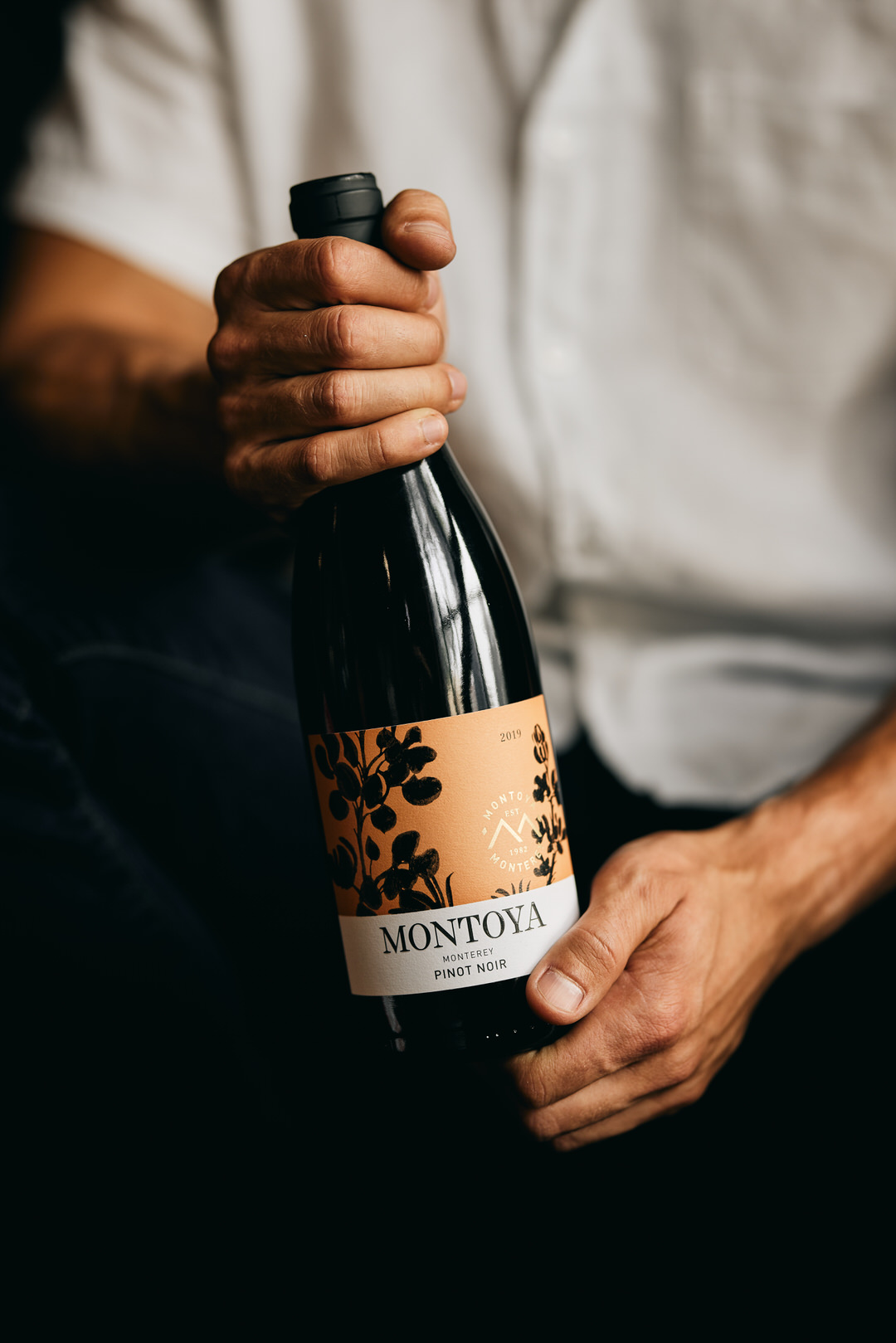 As business owners ourselves, we know how important it is to build relationships with suppliers you can trust.  For over 50 years and four generations, we've managed thousands of acres of premium wine grapes and crafted countless successful wine brands for our customers.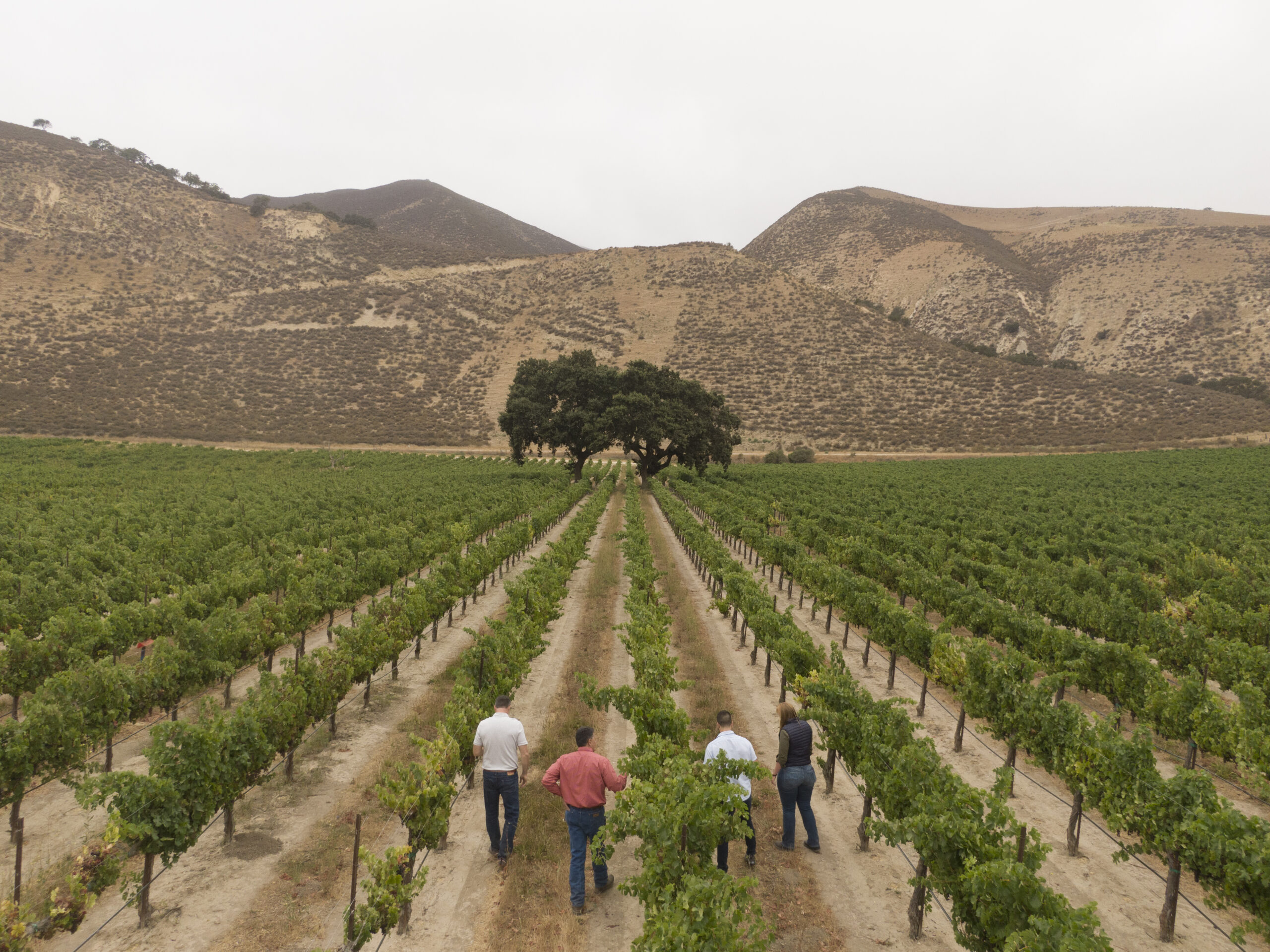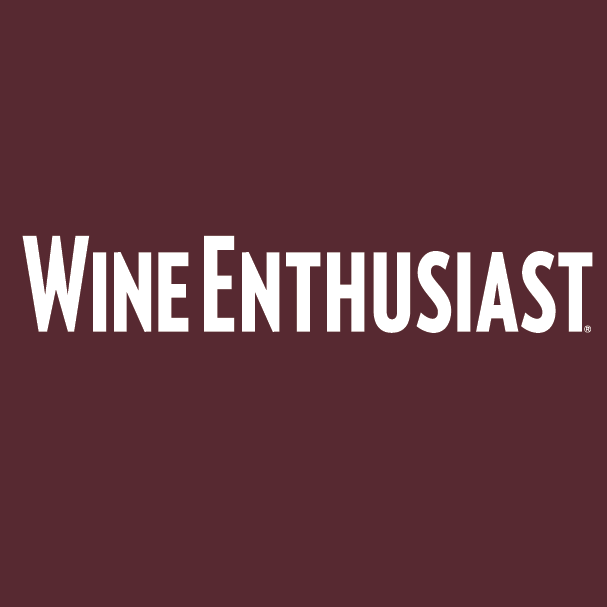 Muirwood 2019 Pinot Noir (Arroyo Seco)
90 Points–Editors' Choice
Opulent aromas of black cherry compote, smoky oak and a hint of clove pack a lot of bang for the buck on the nose of this wine. It's also rich and flavorful on the palate, where generous fruit is complemented by lots of spice, with a tension that holds through the finish. 
31502 Peterson Road
Mcfarland, CA 93250
661-7923159
1998 Road 152
Delano, CA 93215
12805 Llagas Avenue
San Martin, CA 95046
408-683-0998
Copyright © 2022ASV Wines | OUR BRANDS ARE DESIGNED TO GROW YOUR BUSINESS